Together, let's buy LA CLEF
Save the last community-run cinema in Paris
Thanks to the endowment fund Cinema Revival
"La Clef must be guarded even more preciously,
because it was actually brought back to life by
people who came together for the love of cinema
and the freedom that comes with that love.
The building must be saved, and the projectors
must keep running-period, full stop, end of story"
Martin Scorsese, march 2023
The cinema La Clef is:
31 months of occupation
150 volunteers
20 000 members
+ than 1000 films
50 000 spectators
300 press releases
Cinéma Revival's endowment fund is:
2 and half years of existence
3000 donors
"A place like
la Clef is essential."
THE ADVENTURE OF
LA CLEF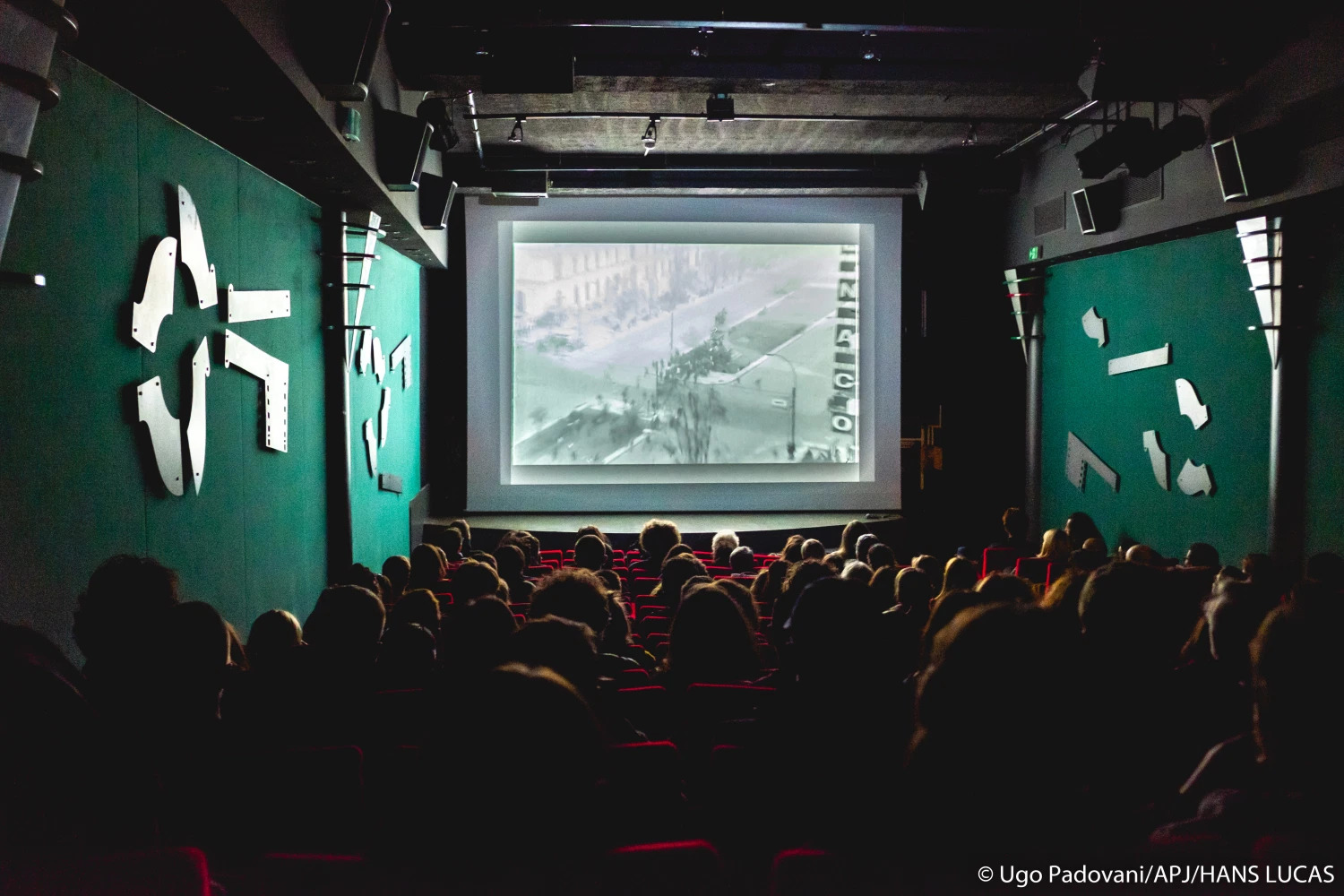 AN EMBLEMATIC CINEMA
A UNIQUE PROGRAMMING
La Clef is a historic cinema in the Latin Quarter of Paris, known for its singular programming that showcases rare films and lesser-represented works.
La Clef closed in April 2018, as the building's owner wanted to sell. In September 2019, a collective called «La Clef Revival » decided to put the cinema back into operation in order to preserve it and its associative management.
Each and every evening, it offers a unique screening:
lost classics or works by young filmmakers are always offered at a "pay
what you want" price and often followed with a discussion with either the director or a member of the crew.
Support and encourage
this daring cultural offer!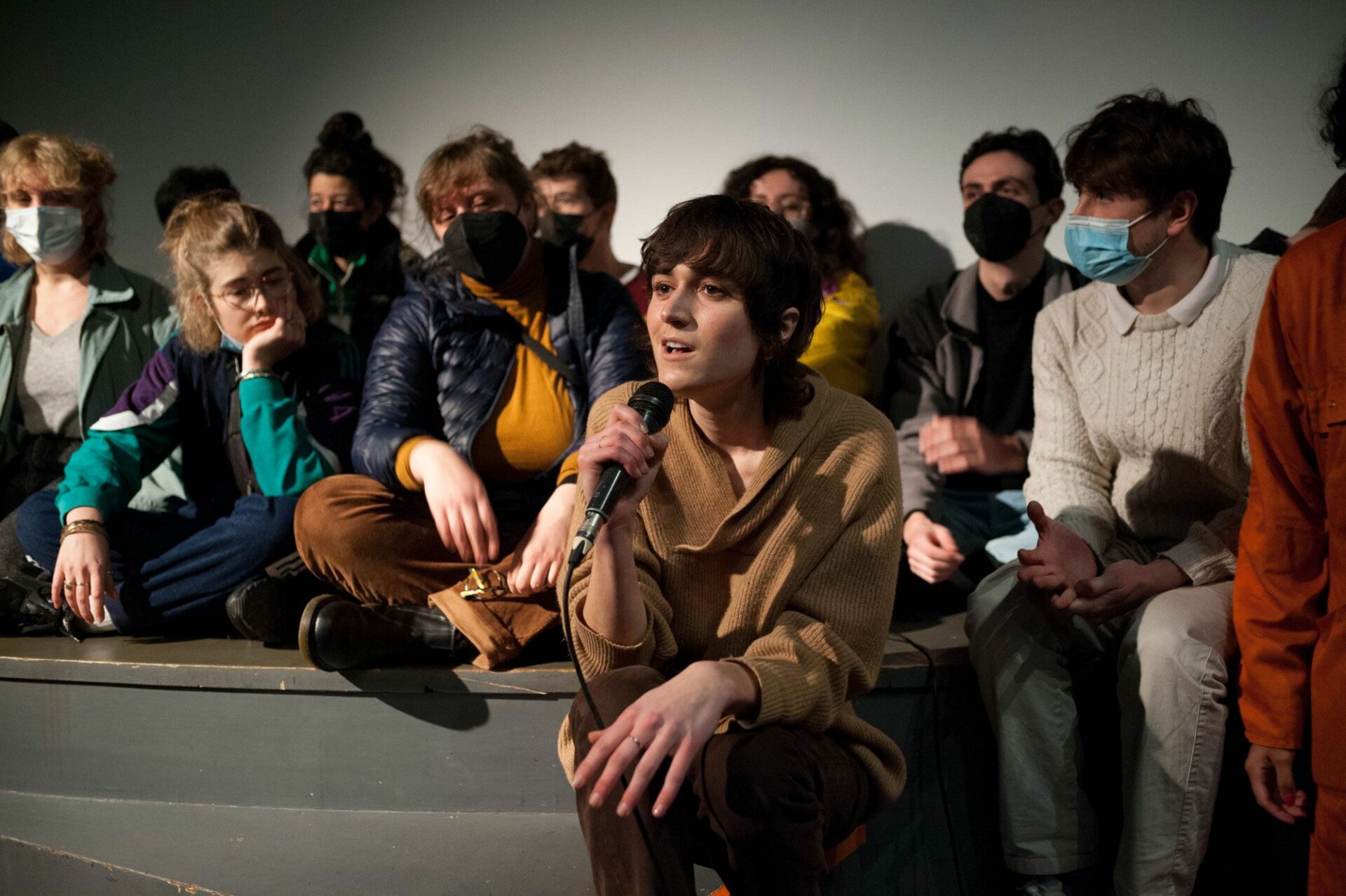 A SPACE FOR DIFFUSION,
CREATION AND TRAINING
In addition to the screenings, the collective organizes a laboratory of creation, the "Studio 34", to accompany young talents through every stage of filmmaking, from writing to distribution.
It supports five short film projects and also offers training workshops in film techniques, open to all, and meetings with
professionals.
Discovery sessions for children
are also organized thanks to the Petite Évasion (The Little Escape) program, hosted in partnership with ten youth centers of the neighborhood.
In two and a half years, La Clef has become a unique place of exchange and transmission of knowledge, where experienced professionals, film lovers, students and aspiring filmmakers meet.
Help develop this laboratory of independent cinema!
"We need to invent new spaces to
create and showcase films,
La Clef is one of them."
TOMORROW'S CINEMA

LA CLEF
A MODEL FOR TOMORROW'S CINEMAS
On March 1st, 2022, the police evicted the collective from cinema La Clef, despite the
considerable mobilization of its supporters.
The building is now for sale.
In order to buy it, members of the collective "La Clef Revival" have created an endowment fund called Cinéma Revival. Its objective is to raise 4 million euros to buy the building and open its doors to associations that defend the plurality and accessibility of film creation.
This would allow the collective to continue and extend the actions it has
been carrying out for two and half years: showcasing unique films at "pay what
you want" prices ; hosting festivals, universities and professionals ; offering workshops and training courses to give everyone the tools they need to create, program or screen films ; encouraging encounters and skill sharing.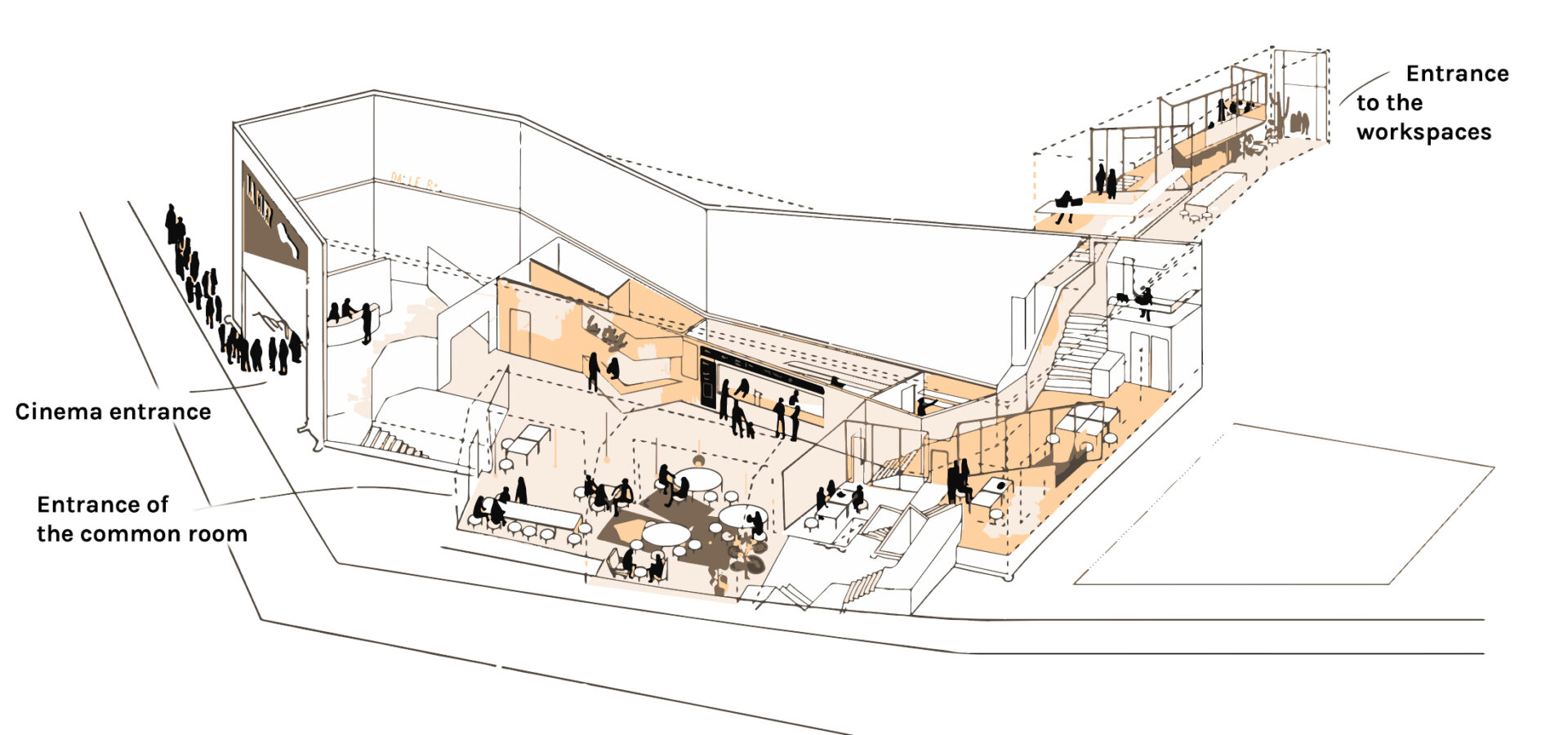 AN INNOVATIVE PROJECT
FOR YOUNG CREATION
After two and a half years of effective management of the cinema, association "La Clef Revival" has developed a longterm viable and budgeted take-over project.
It includes an architectural renovation based on the continuous use and sharing of spaces: creative activities during the day ; screenings, debates and meetings in the evening.
The 600m2 space will include two theaters (both
already equipped with a digital projector and a film
projector), an image editing room, a sound editing
room, an animation film studio, a multipurpose
room used for acting tests and rehearsals, shared
acces to accommodate production companies, writing residencies and the association in charge, and collective spaces for conviviality.
The work spaces will be made available at solidarity rates in order to encourage emerging
creation. Their rental will ensure the financial
equilibrium of the cinema La Clef.

A SUSTAINABLE
AND DISINTERESTED MANAGEMENT
Cinéma Revival's board of directors has three colleges.
The first one gathers representatives of user associations ; for now, it is composed of four members
from "La Clef Revival".
The second college includes film professionals Céline Sciamma (filmmaker and author, pictured here
presenting a screening at La Clef), Jean-Marc Zekri (director of the Reflet Médicis cinema) and Laurent Tenzer (member of the Nova cinema,
in Brussels).
All three of them work to defend an independent and committed cinema, which questions the times as well as the way of making and showing films ; their advice will be precious to anticipate the future of film creation and exhibition and accompany user
associations.
The third college watches over the sustainability of
Cinéma Revival's assets. The CLIP, a network of venues in property of use, will play this role. It will have a veto on the resale of buildings, in order to prevent any speculation.
"This cinema has become,
within a few months
the epicentre of French cinephilia."
BECOME A SPONSOR
WHY SUPPORT CINÉMA REVIVAL ?
Participate in the emergence of tomorrow's talents

Help showcase rare and scarcely distributed works

Encourage transmission, debate and collective action

Save a historic neighborhood cinema

Be part of the invention of a new model for cultural venues

Show your commitment in favor of creation

Establish your philanthropic commitment as a donor of culture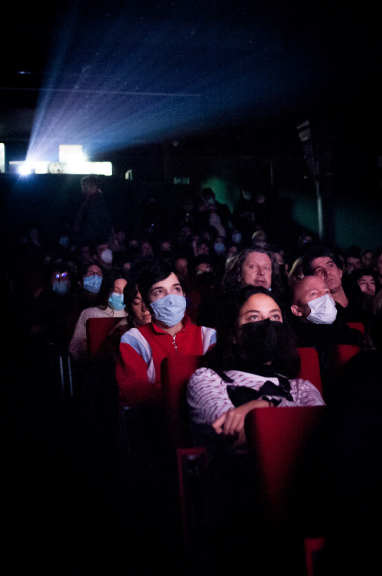 CONTACTS
Claire-Emmanuelle Blot
La Clef Revival organisation
contact.laclefrevival@gmail.com
00 33 6 73 19 59 18

Bulle Meignan
Cinéma revival Edowment fund
contact@cinemarevival.com
00 33 6 46 77 89 56