Why making a donation?
Supporting our project means supporting the need for a free and independent place like La Clef in Paris, supporting the distribution of rare, independent films, which are weakened by a distribution system in crisis, and supporting the action of hundreds of volunteers who have been working collectively for the past 3 years to save a building that has become a symbol for a generation of moviegoers.
Every donation counts, we already have more than 2200 donors, which allows us to be credible with patrons, banks and institutions but also with the owner of the place, and the more we are numerous, the more chances we have to buy La Clef!
Otherwise, you can email us at contact@cinemarevival.fr so we can send you the bank account details for money transfer.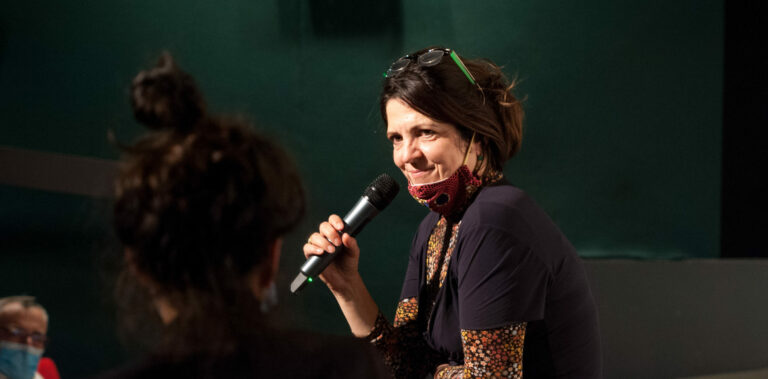 INSTITUTIONS La Mairie de ParisLa Marie du 5e arrondissementLe CNCCinémathèque françaiseSociété des Réalisateurs de FilmsL'ACIDLe GRECLe Centre Simone de BeauvoirLa Cinémathèque de ToulouseAmnesty InternationalUniversité Paris 3Université Paris 8 DIRECTORS & ARTISTS Julie ALLIONEClaire ALLOUCHEAntoine ALLIOTMaud ALPIAnne ALVAROOlivier ASSAYASOlivier AZAMMatthieu BAREYRELucas…