Almost exactly four years ago, the curtain at La Clef cinema rose again after more than a year's closure. A group of film fans, local residents, students and cinema professionals embarked on what would become the longest-ever citizens' occupation of a cinema in France. For nearly three years, dozens of enthusiasts took it in turns to manage and programme the cinema on a voluntary basis, showing rare, committed and little-known films.
After hundreds of open-price screenings and nearly a thousand films, the adventure came to an end when the collective was evicted on the 1st of March 2022.
Expelled from the cinema, we then decided to write a new chapter in the long struggle for the cinema's survival by buying the building ourselves.
Buying La Clef means perpetuating a place where people can meet, where freedom and transmission can take place, so that generations of film-fans can learn (like us) how to screen, program and debate. It also means preserving a place that is steeped in the history of cinema – because the screens at La Clef have always shown films that were a little out of the mainstream, giving pride of place to activist films, films from Africa, Asia and Latin America, student films and short films. Occupation has paid tribute to this history, and we hope to continue to do so for many years to come.
This project, which seemed utopian a year ago, is on the verge of becoming a reality – but there's still a long way to go!
On the 26th April, we signed a provisional sale agreement with the owners of the building. It expires at the end of October and we are still short of funds.
As we can't receive public funding to buy the premises, we're relying on a loan, sponsorship and private donations.
And we've only got forty days left to raise the €140,000 remaining amount on the retour.laclefrevival.org campaign! Some 4,000 of you have already contributed, and we'd like to thank you very much: each donation gives us a little more strength to carry on.
If we can't manage to raise the amount before the deadline expires, we won't be able to finalise the purchase of the cinema. So we need your help now more than ever: please spread the word about our campaign – every donation counts!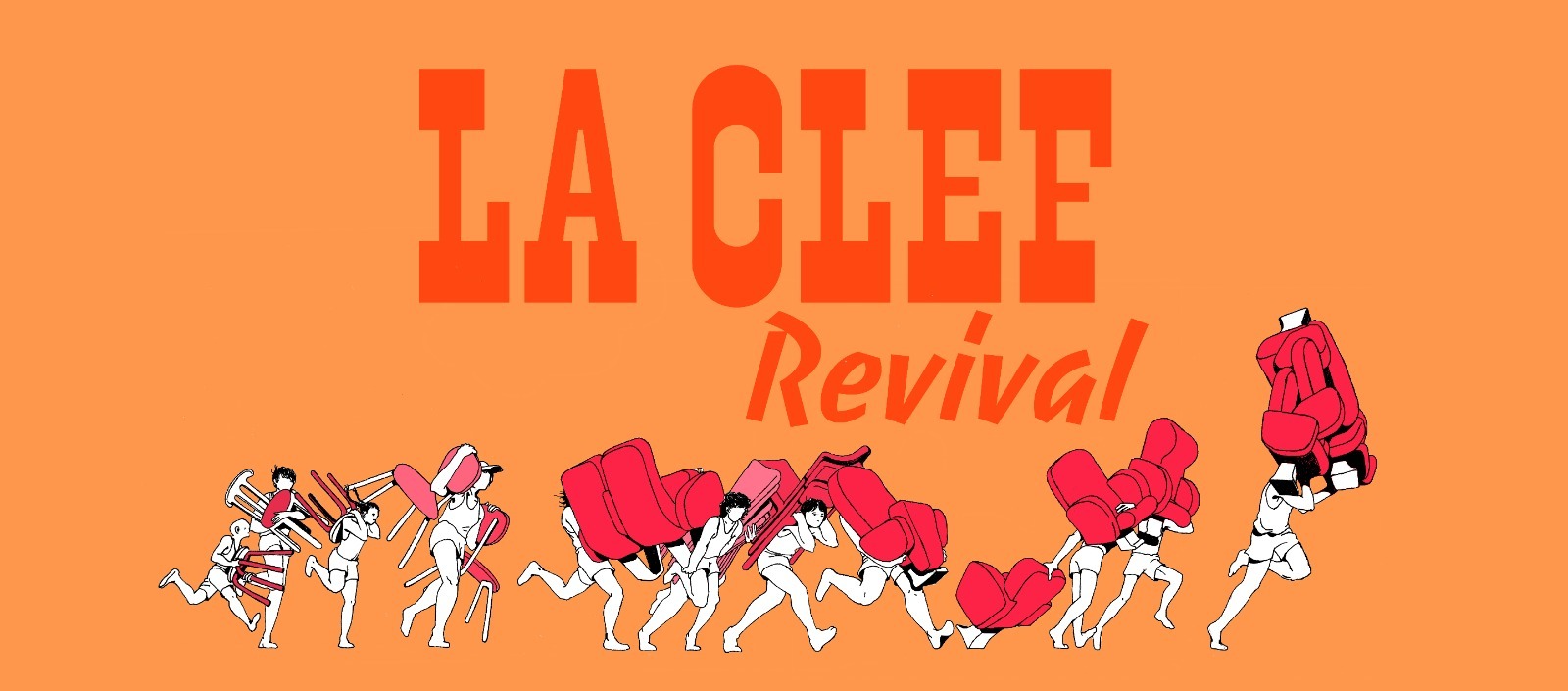 For more information about the project
To contribute