Français / English / Deutsch / Italiano / Español / русский
Building an associative and independent film-making laboratory
We plan to save the building and maintain what has been the policy since Day One of the occupation: to provide a hybrid venue with an eclectic, collective program as well as a working space for burgeoning filmmakers.
With its open structure, its areas of interaction, transmission and experimentation, La Clef will continue to be this unique, lively and shared alternative venue dedicated to cinema.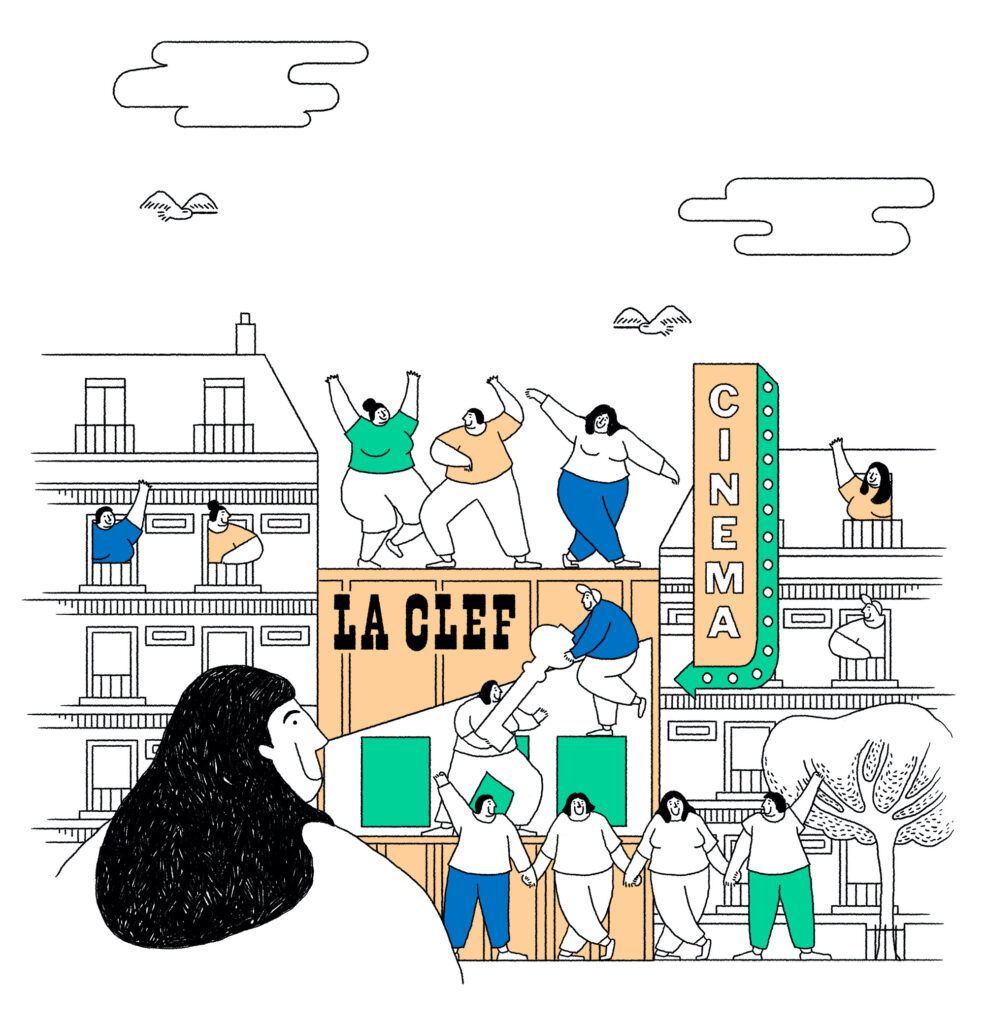 An independent and democratic movie theater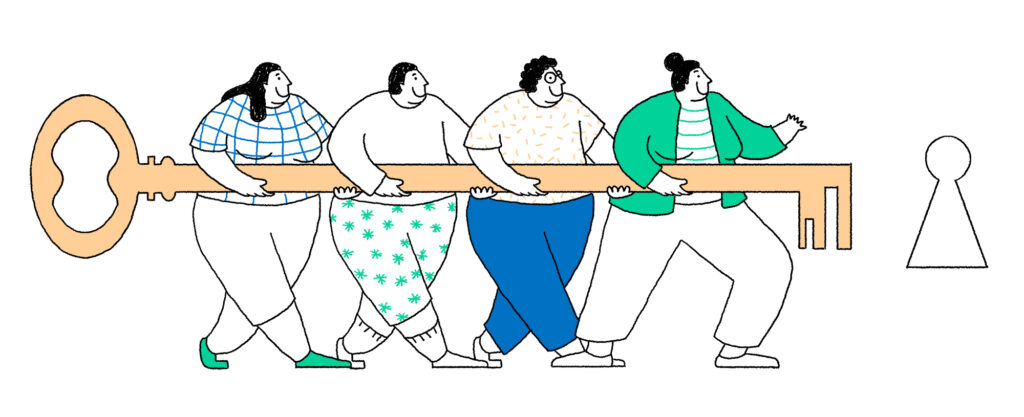 Our commitments:
Both internal organization and programming of La Clef will be managed collectively by Home Cinema members. We have found thatcollective programming results in a greater diversity in the movies shown to the public.
La Clef will continue to host programming partnerships with local communities, film festivals, schools and universities.


We will schedule programming and management training courses that will allow everyone to take part in La Clef's activity.


We will keep a pay-what-you want policy for screenings to allow affordability for everyone. Food and beverages will be sold at fair prices.


Every screening will be thought of as an event, with, as far as possible, the presence of filmmakers and movie professionals in La Clef, in order to create a place encouraging conviviality and interaction.
A place for creativity open to everyone
Because we noticed a lack of working space available for emerging filmmakers in Paris, La Clef will offer a range of equipment to assist movie creation, from writing to screening. This area dedicated to filmmakers is part of our project to build a dynamic and creative place, allowing transmission between professional filmmakers, students, film buffs and up-and-coming moviemakers.
This associative and independent cinema laboratory will host an editing room, an animation movie studio, an area for casting and rehearsals, screening rooms for team screenings and technical verifications, shared offices for internal organization and writing, production or distribution residencies, and shared living spaces.
An architectural project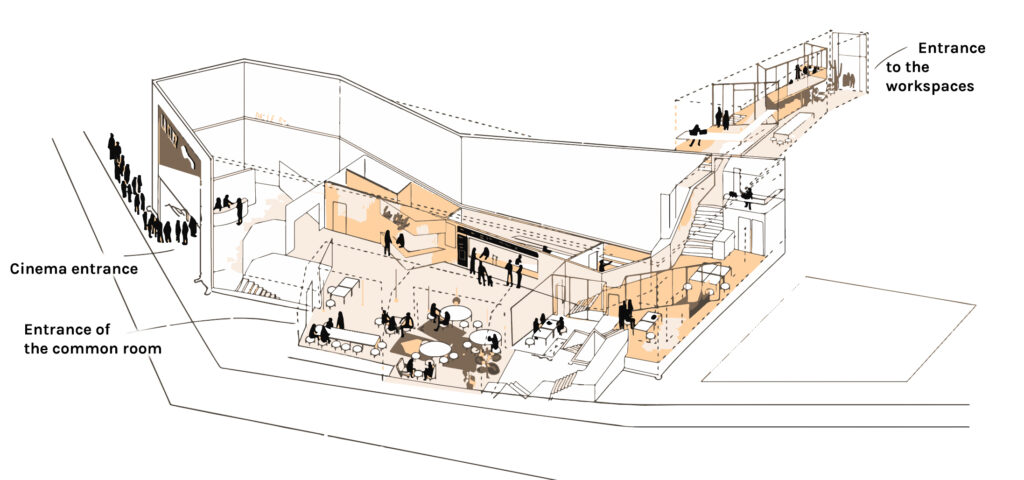 The project for La Clef is in tune with current thinking for more social, political and ecological buildings in urban areas. In the dense context of Paris, it is an intermediary place, part public, part private, allowing encounters and exchanges.
Because it is run in a former movie theater, the association Home Cinema makes the most of what is already there, and using common sense and economy of means, it proposes a cinema in an existing movie theatre. Here, sobriety gets real by allowing various collectives to share the premises and to use it continuously: as a workplace during the day, for screenings, debates and meetings in the evenings.
The architectural renovation project is designed around the unique spatial character of the building: La Clef is long and winding, and built on several floors. By redefining the circulation for each use and each type of user, the project offers a new way of looking at – and a new use for – the different spaces on the ground floor: common areas and individual production offices, while making maximum use of recycled materials.