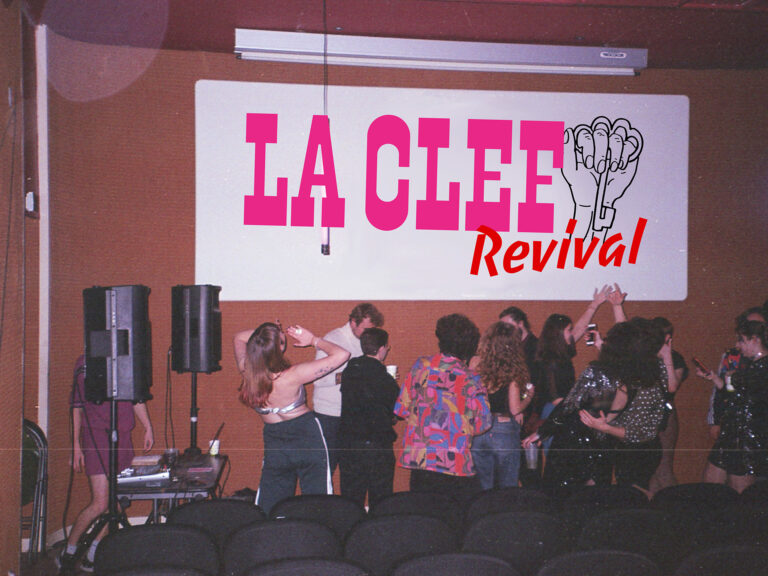 Starting on Friday the 28th of October, a few members of La Clef Revival are pleased to be invited and will be in the… Institute of Contemporary Art (ICA), The Mall, St Jame's, London SW1Y 5AH For a (G)Round Up!…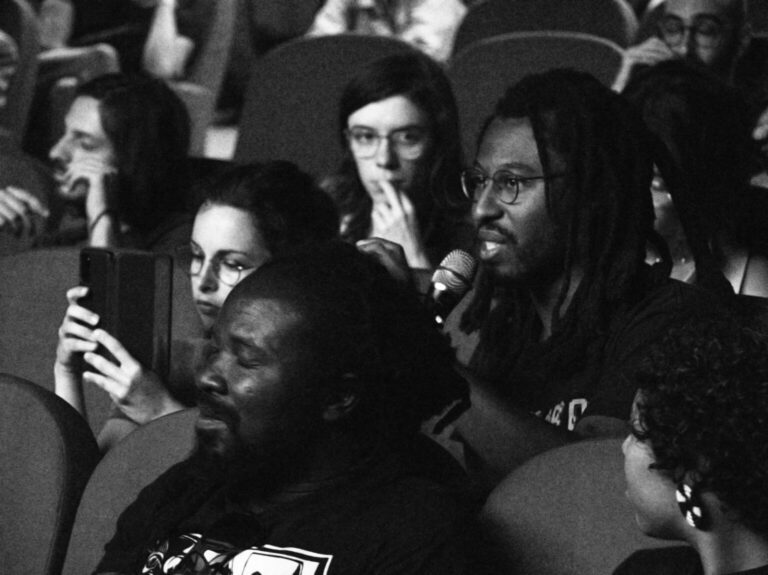 A look back at the closing session of Seytou Africa – African Documentary Festival, hosted by the Saint-André des Arts, introduced by La Clef Revival and attended by the actor Sidiki Bakaba ​ ​ Thank you again to our programmers…
A collective program at open price
All our events are programmed collectively and are accessible at open price.
An independant and associative film laboratory settled at La Clef, fostering a residency and workshops with professionals.
'La Petite Évasion'
Introduction to cinema ! La Petite Évasion are image education workshops with screenings for children, available freely by our volunteers !
Cinema in struggle
Now, the building is for sale and we want to buy it!

To help us, go to cinemarevival.fr