Thanks to the support of over 80 international artists, we have organised an exceptional exhibition-sale held on the 28th and 29th October at the Palais de Tokyo in Paris.
Open free of charge over the weekend, the exhibition will unite artists from all backgrounds and disciplines. Like La Clef's program and beyond, this will be a collective and eclectic event!
The involvment of all these artists, through their piece of art donation, some of which have been especially created for the occasion, demonstrates once again their broad solidarity with La Clef's fight for free and open cultural places in Paris.
We thank them all once again!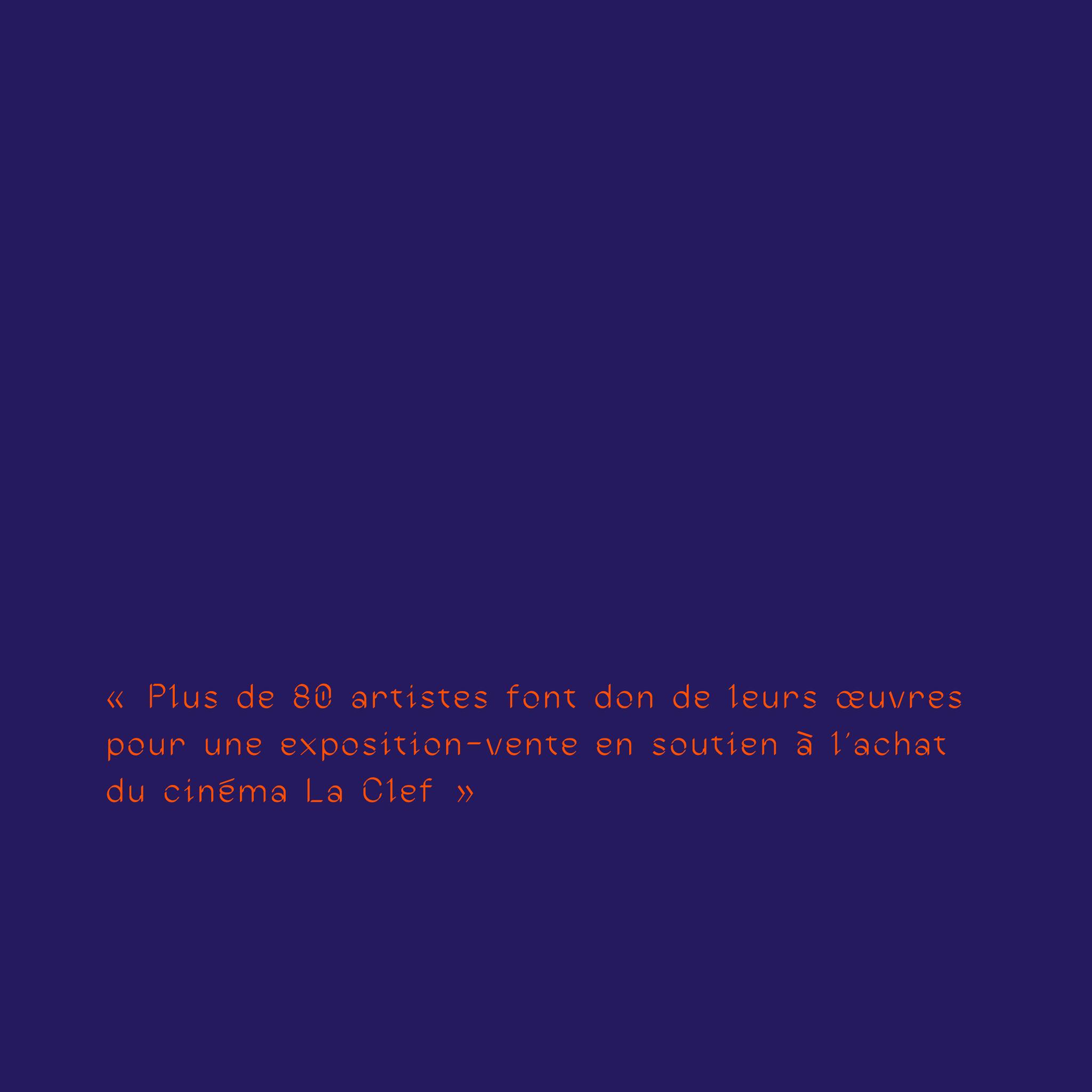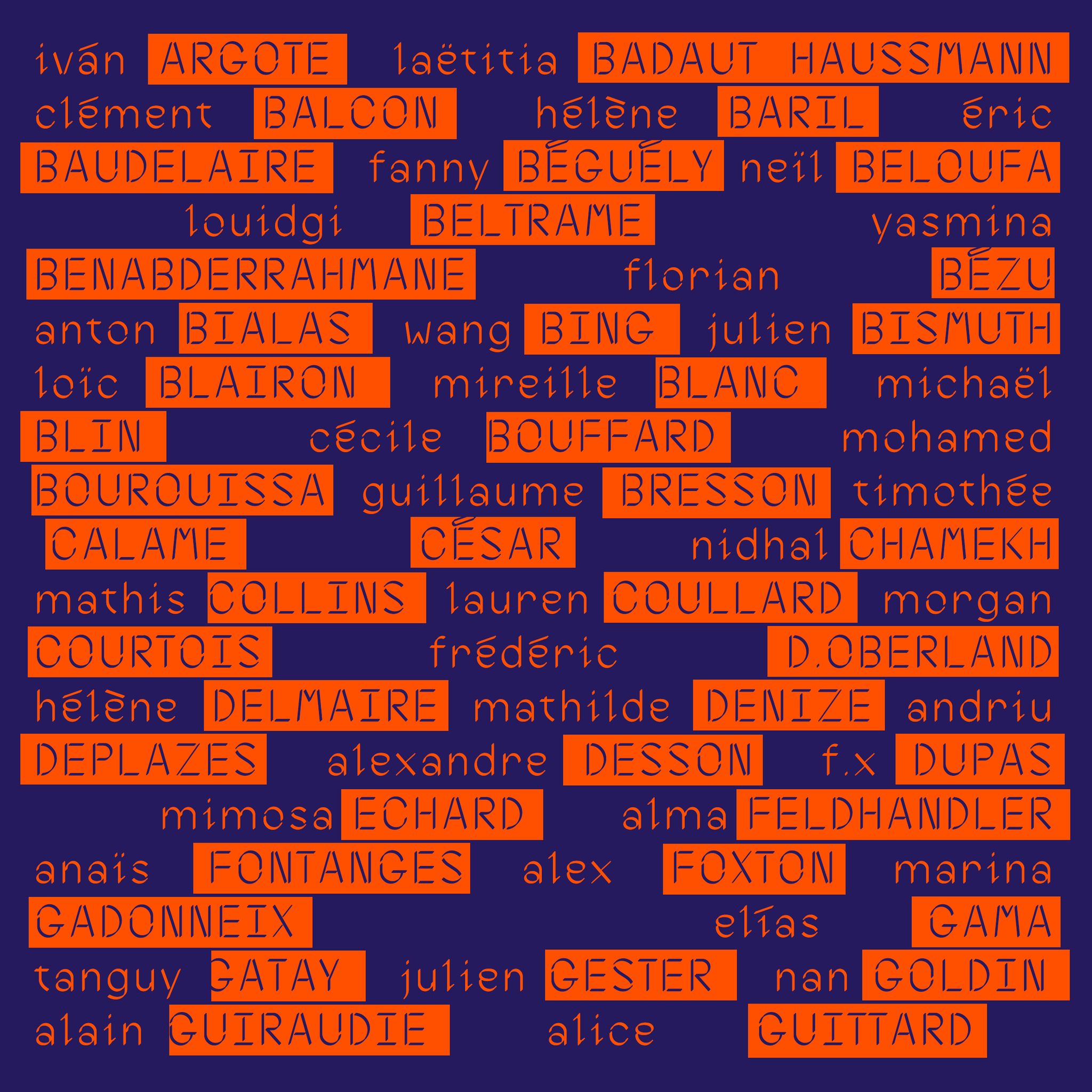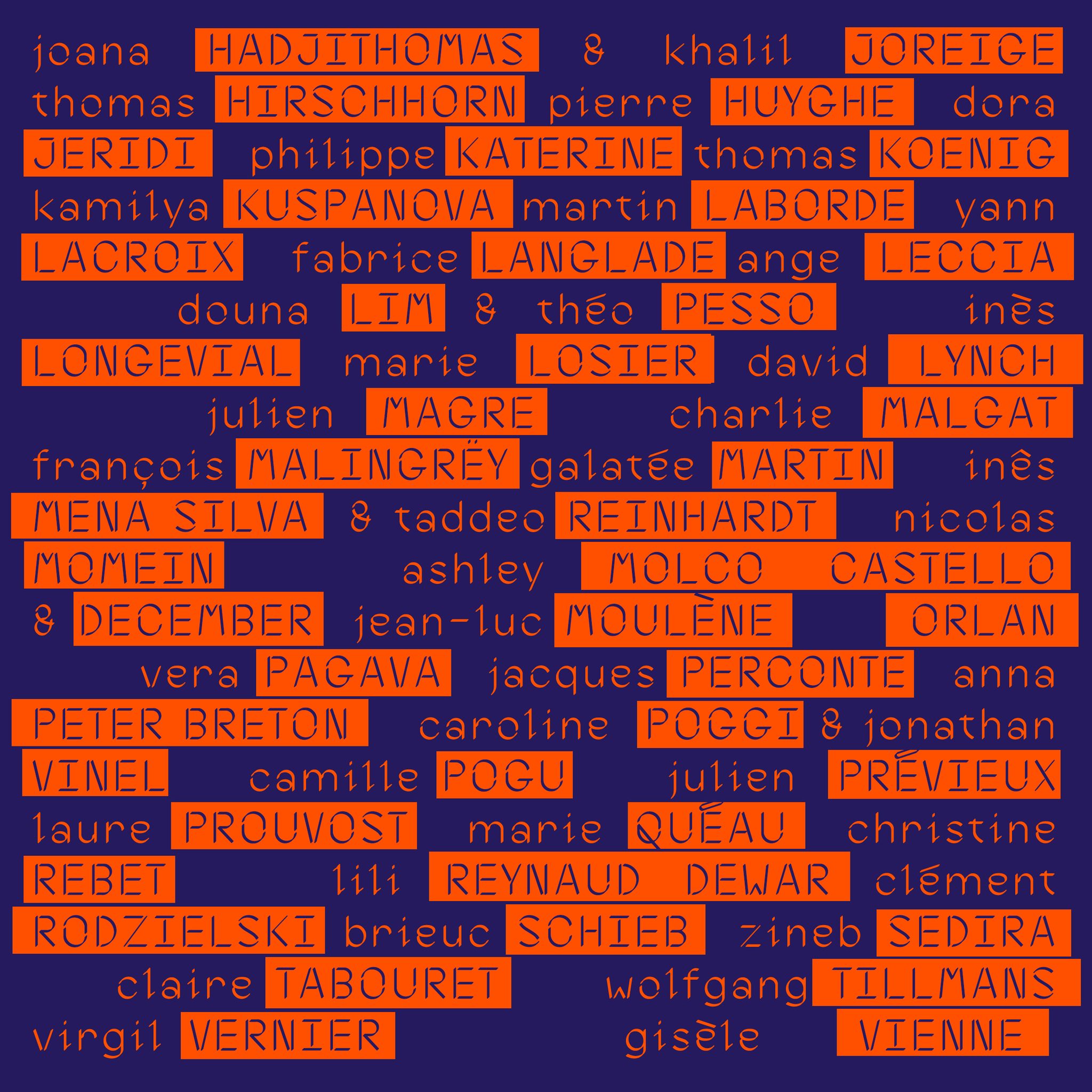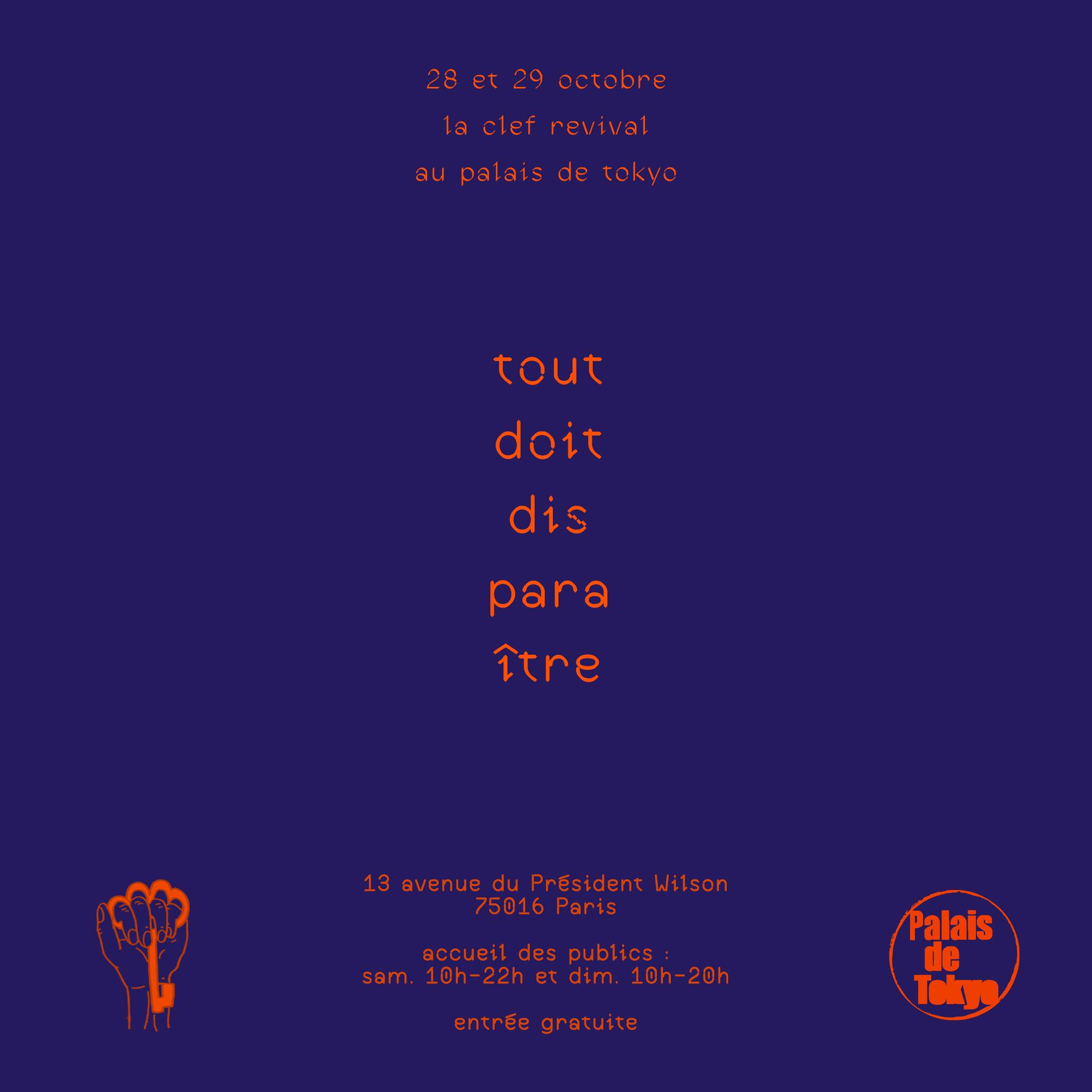 28-29.10.2023 — Palais de Tokyo – 13 avenue du Président Wilson – 75016 Paris – France
Public access: saturday 10 a.m.til 10 p.m. – sunday 10 a.m. til 8 p.m.
Free entrance